"

Here's how Creature Hole has just hypnotized you: 1.) their soulful vocals deliver unapologetically sexual lyrics via pure, simple beats, 2.) their playfulness with orientation and gender is refreshingly, authentically queer, and 3.) they have more fun than anyone else. The indie Seattle duo is a smart musical choice you can support while your money feeds the art, not "the machine."" - Seattle Gay Scene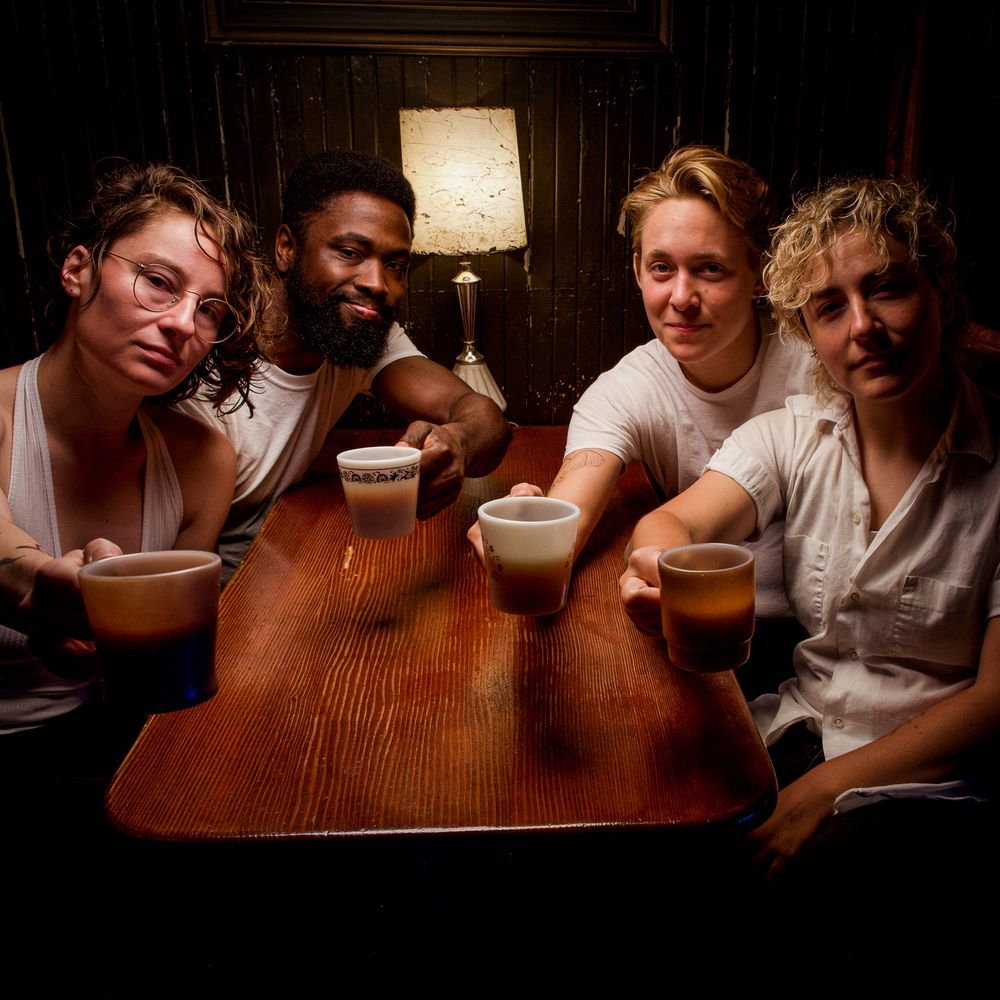 CREATURE HOLE! SHAPE SHIFTY FRIENDSHIP PROJECT MAKING JAM TO SWEAT GIGGLE AND GRIND TO SINCE 2011. SOMETIMES A NASTY LITTLE ELECTRONIC DUO , OTHER TIMES A FULL FLESHED 4 PIECE BAND.             ALWAYS WEIRD.ALWAYS HOT. ALWAYS GAY.
 Creature Hole has shared stages (or floors) with superstars Big Joanie, Caroline Rose, Scott Yoder, Man On Man, Double Duchess, Mirrorgloss, 69% of Seattles drag scene and literally one billion  other PNW and beyond performers that should be famous. They've been given airplay on KEXP, FRO, & Hollow Earth Radio despite having very few radio appropriate edits. 
selective about playing shows at venues that value artists and actively work to create  inclusive, accessible pockets for the queer freaks to feel safe and celebrated! *SCREAMS